Elijah
"I like Avon for its emphasis on brotherhood and the fact that you can see it everyday on and off the athletic fields."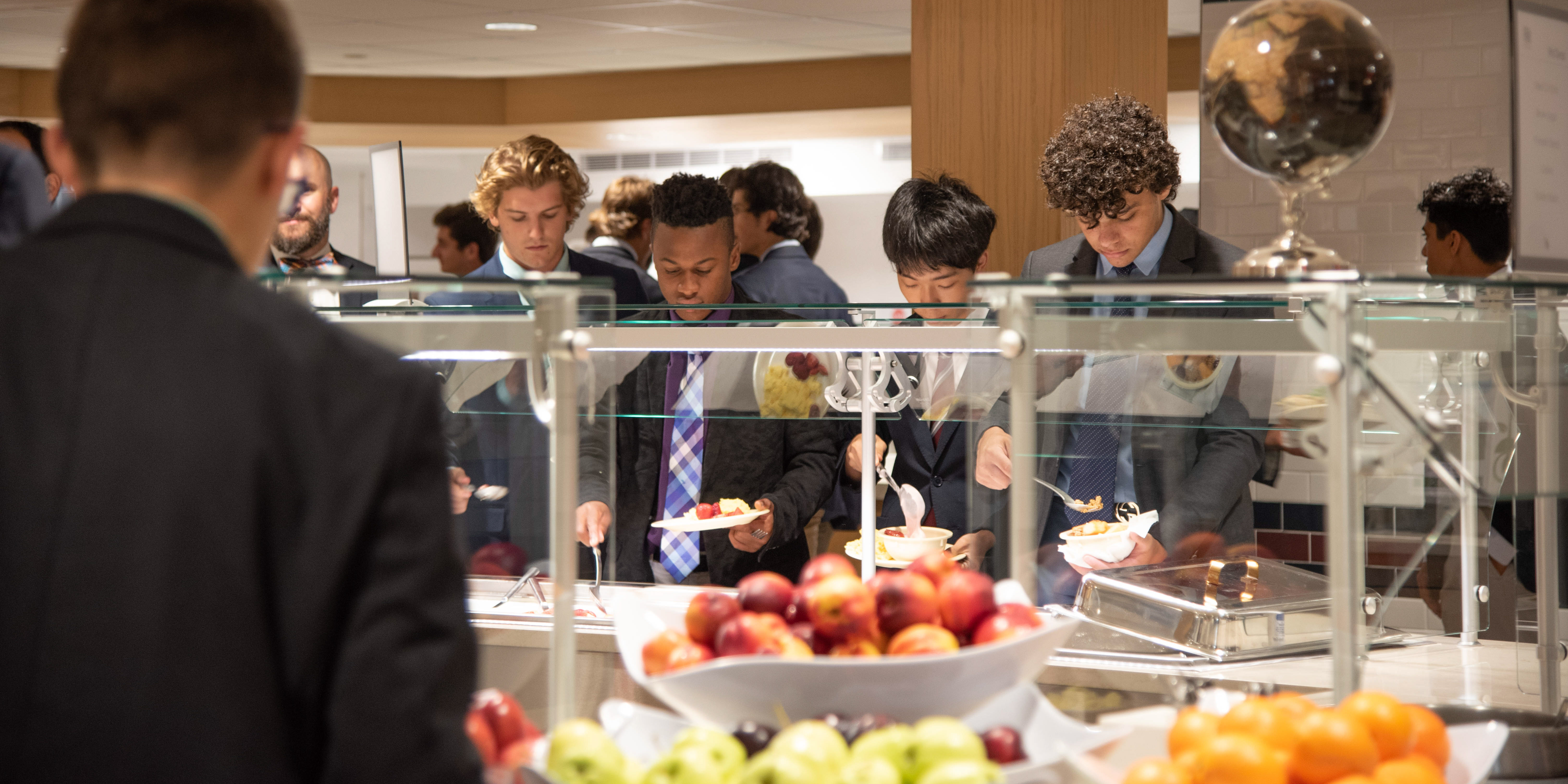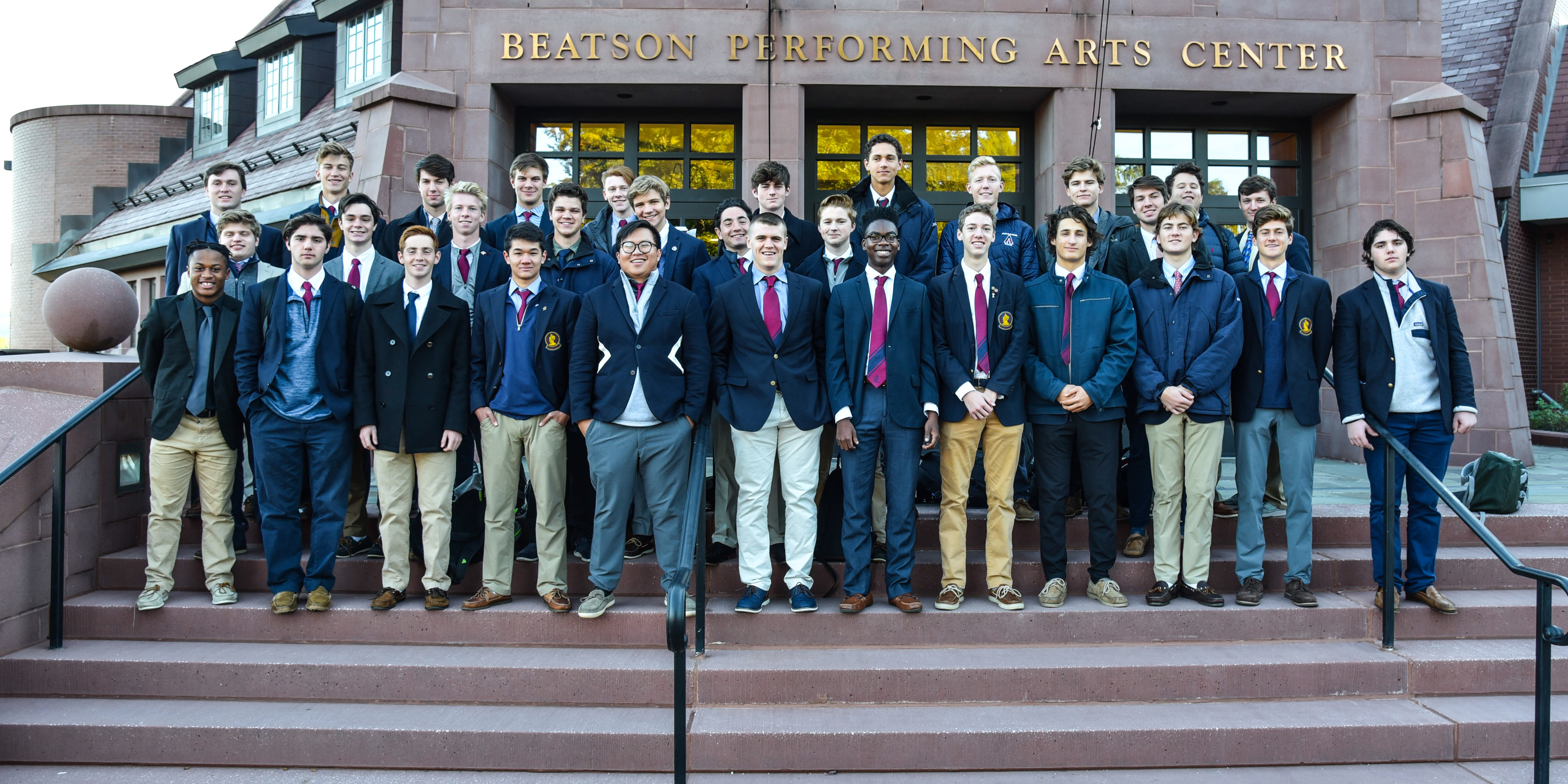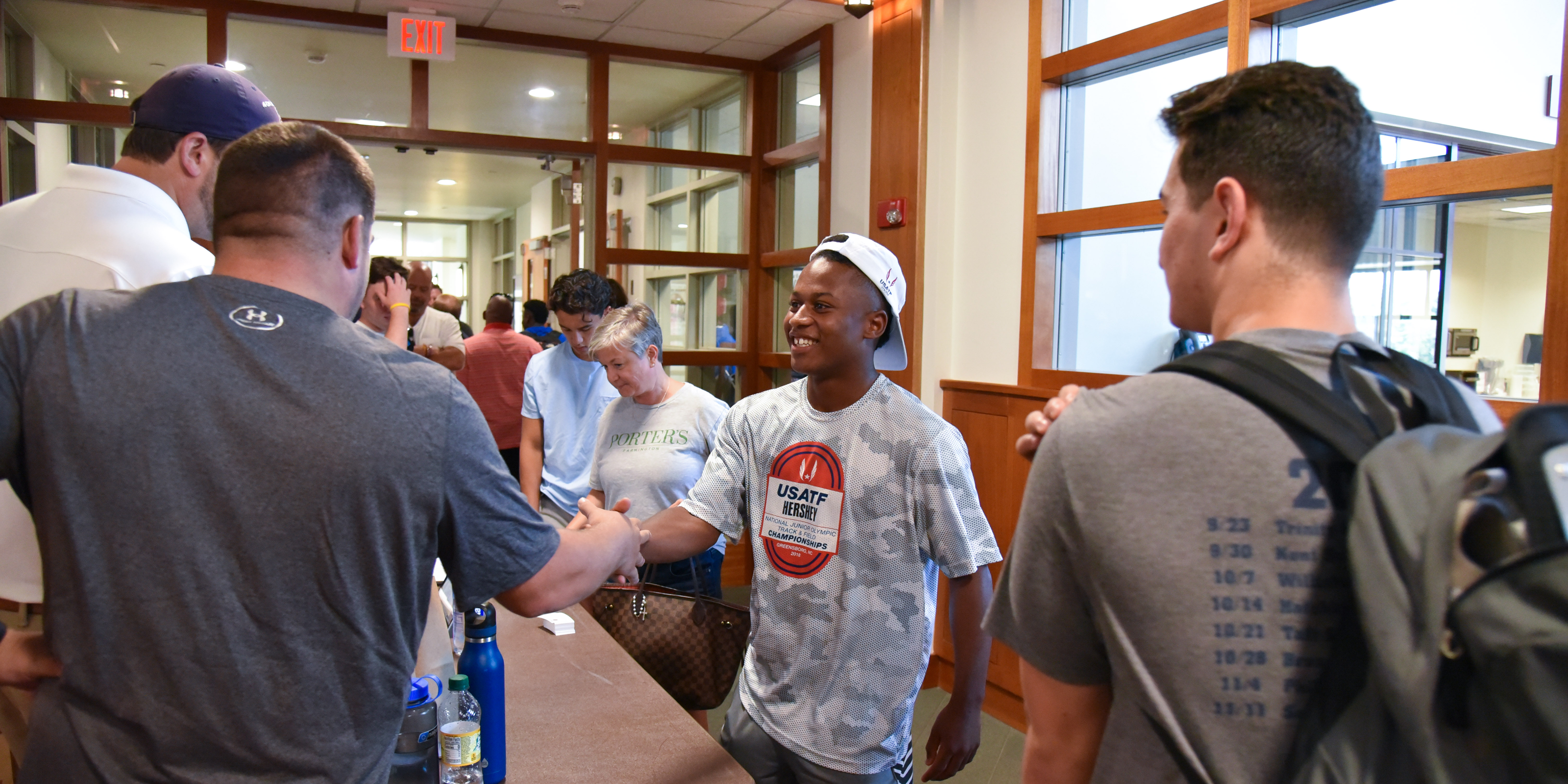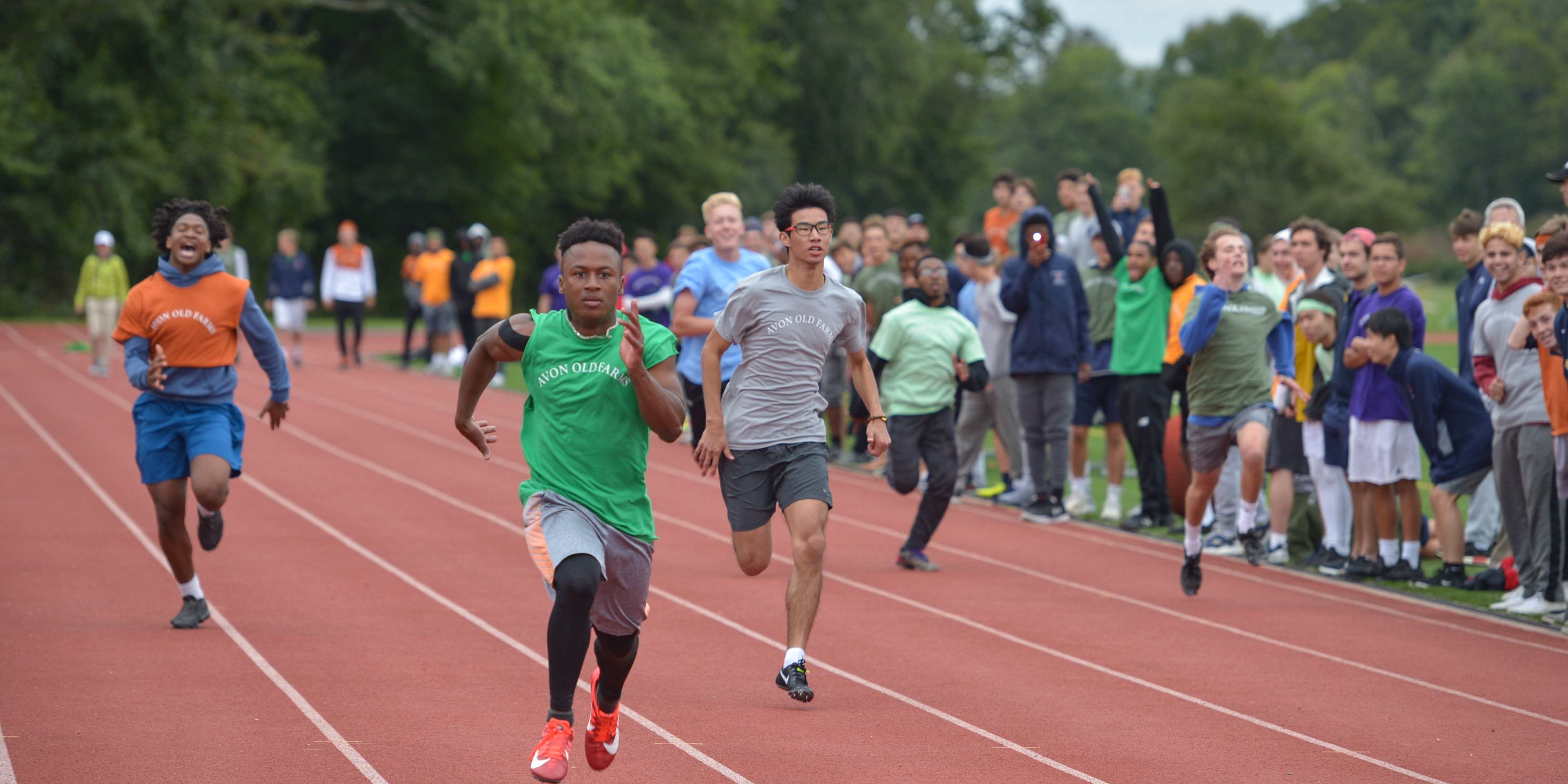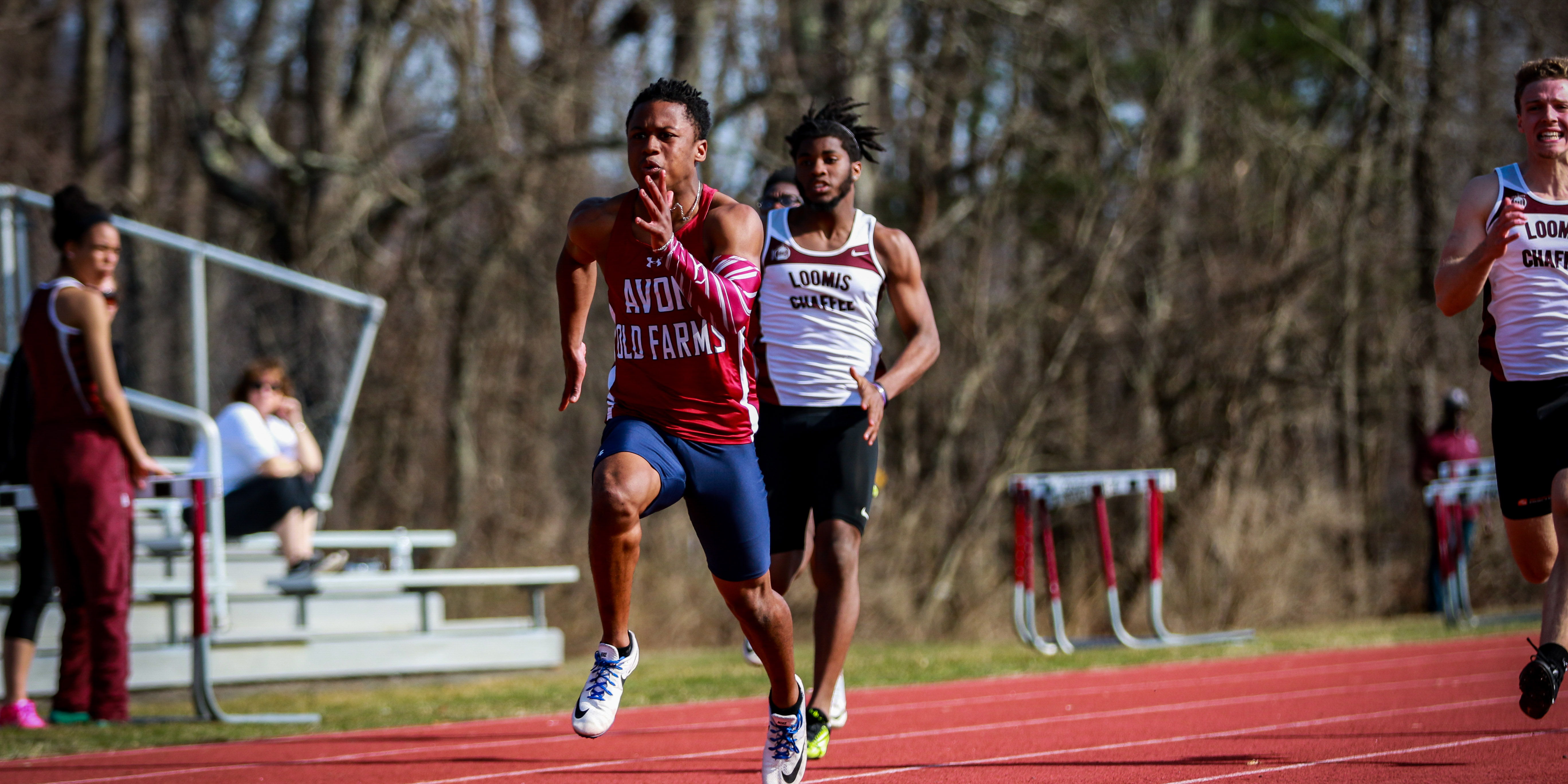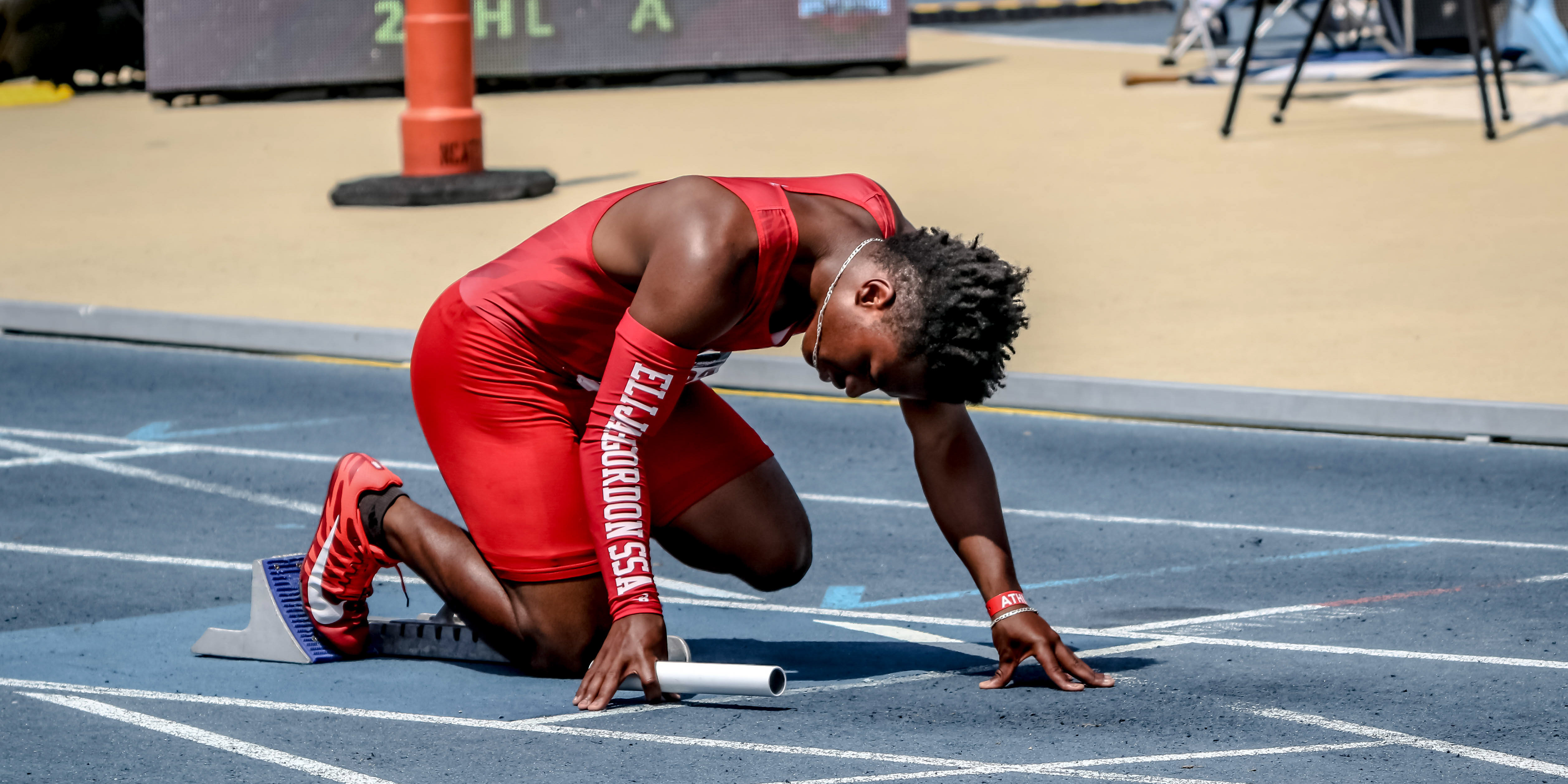 ×
"I chose Avon because when I first stepped on campus, I felt really comfortable. The people were so welcoming, I felt as if I was already going here! Avon emphasizes that we are all part of the Brotherhood and it works—I can see it every day, on and off the athletic fields.
Avon has shown me how many opportunities I was given and how to make the most of those opportunities. My college plans are to run competitively and study sports medicine. I am able to do that because every person here is extremely supportive, and wants you to succeed. Teachers are willing to help in any way possible and understand what I need to succeed.
The people that I have met at Avon are some of my closest friends, who are very supportive and willing to help. The boys here have each other's backs so you are never alone in any of your pursuits."
Elijah