Max
"From our Boar's Head Festival to following the dorm flags out at graduation, the traditions are what makes Avon so special."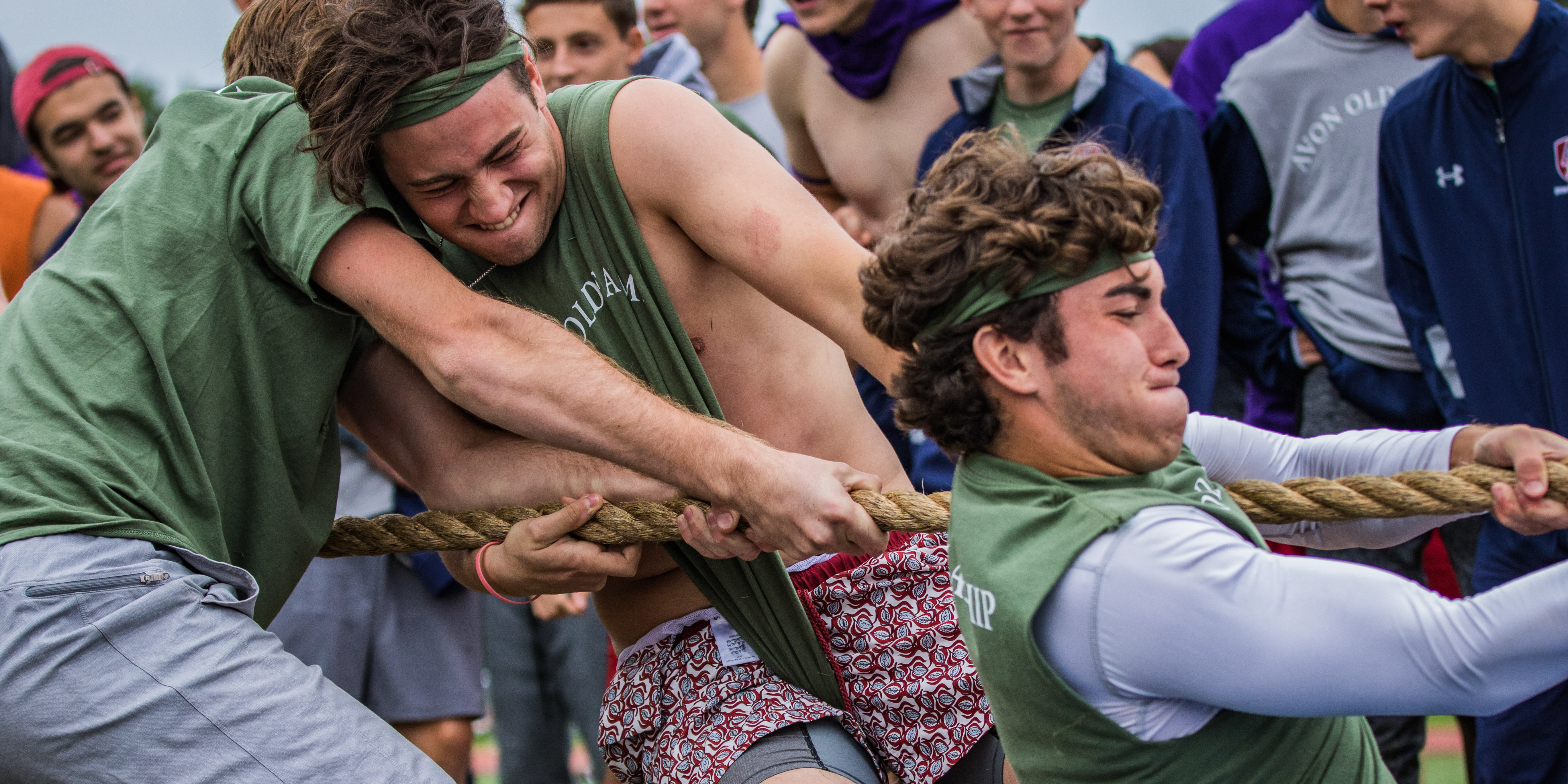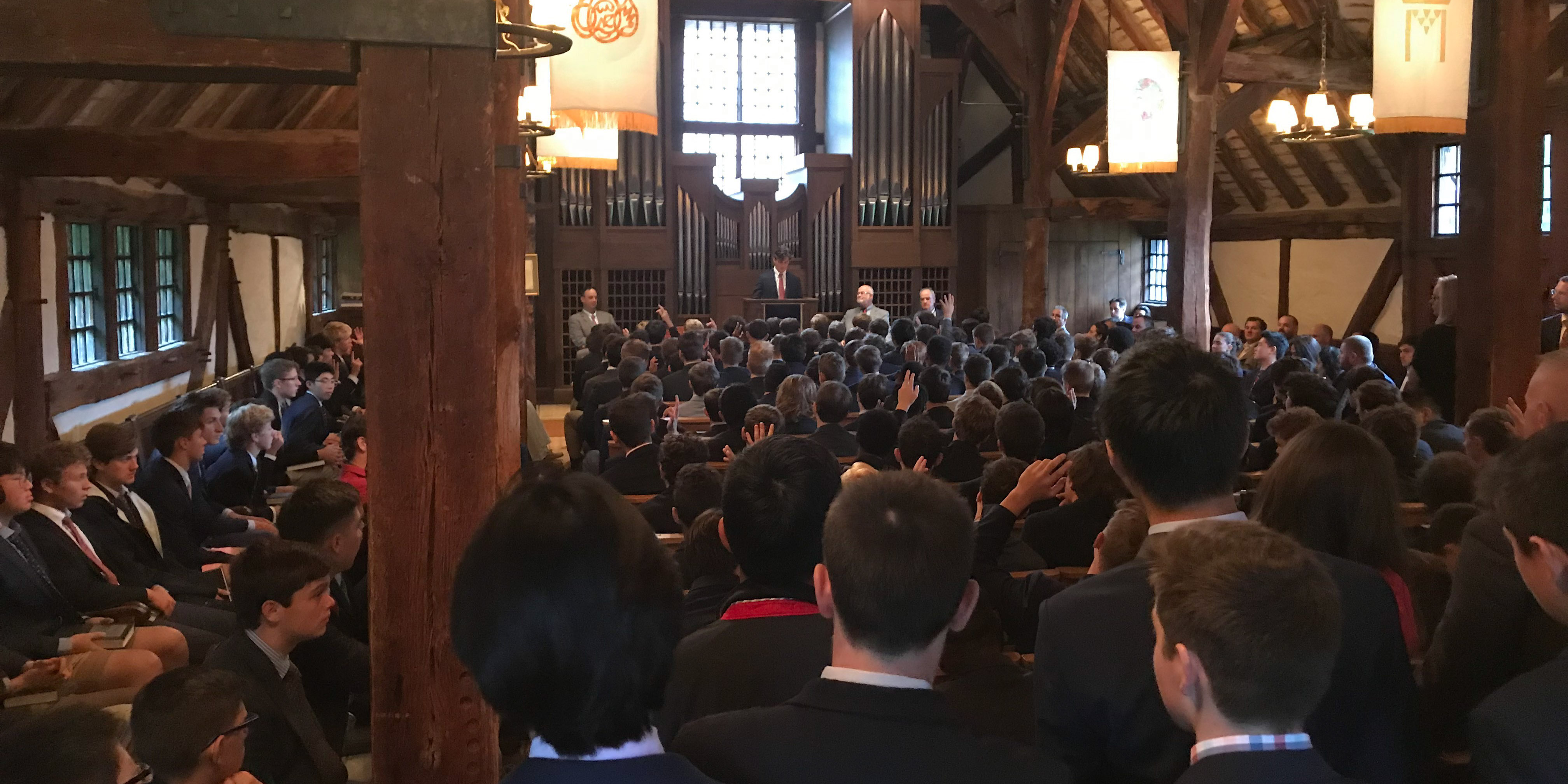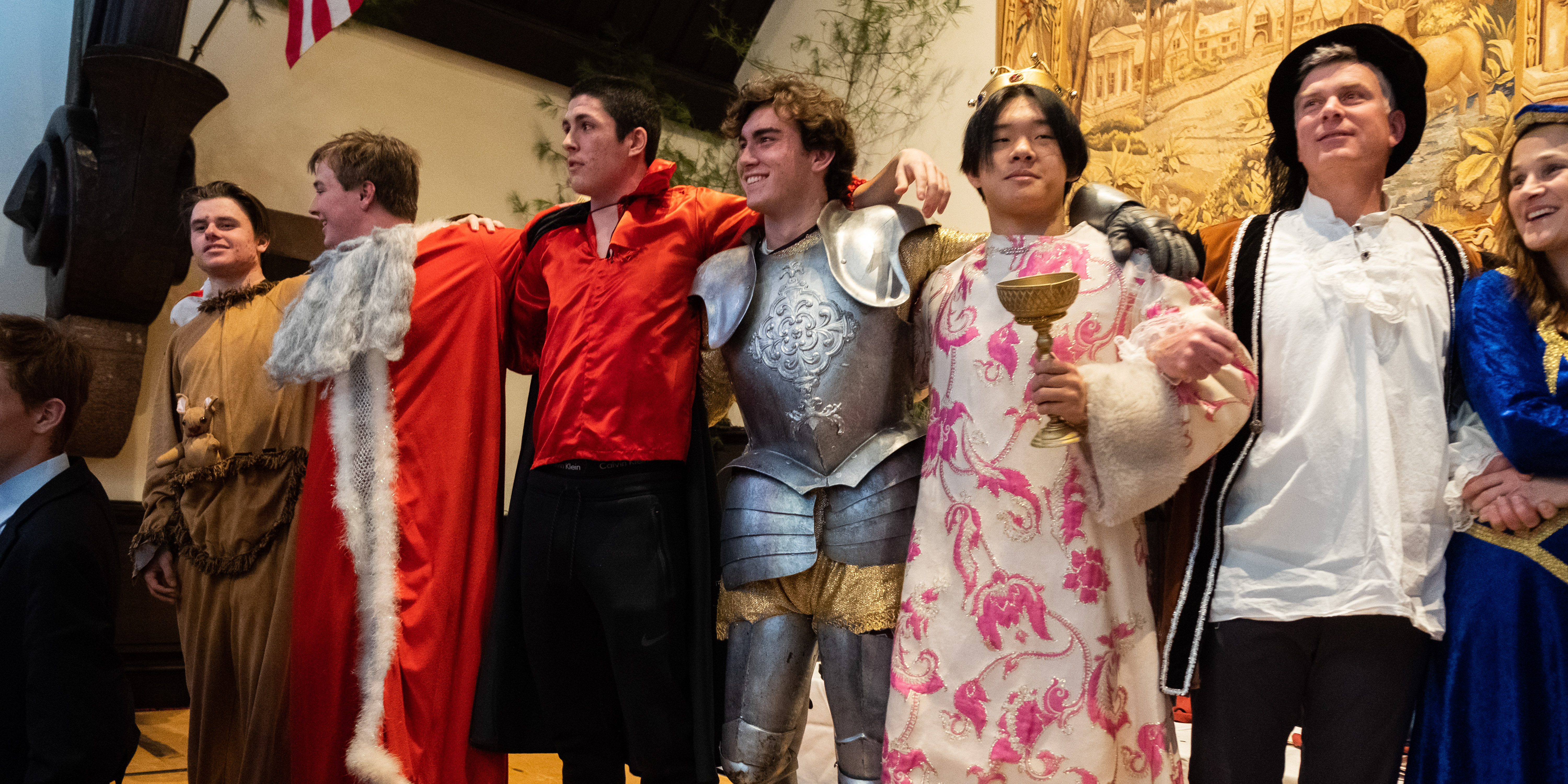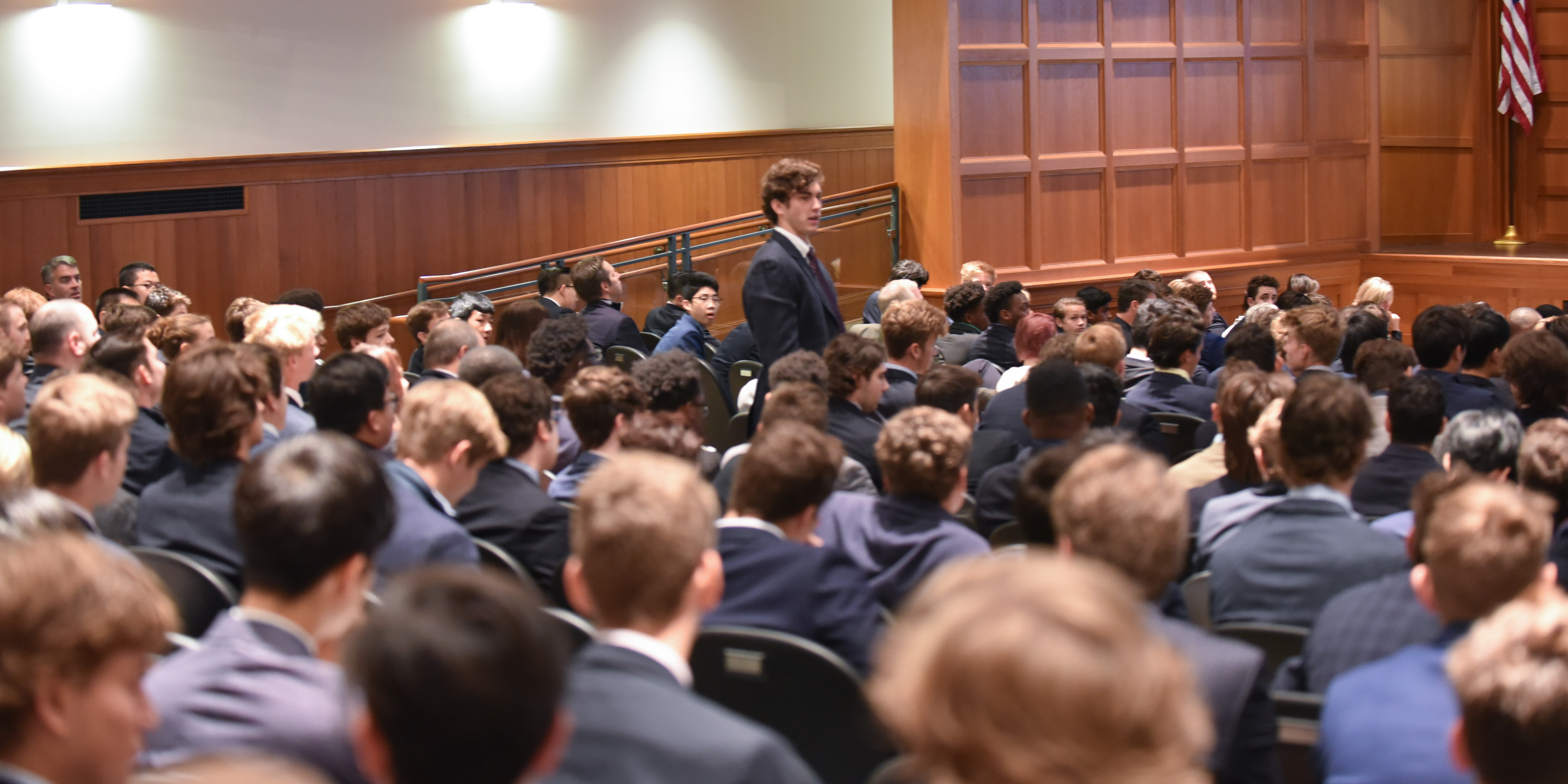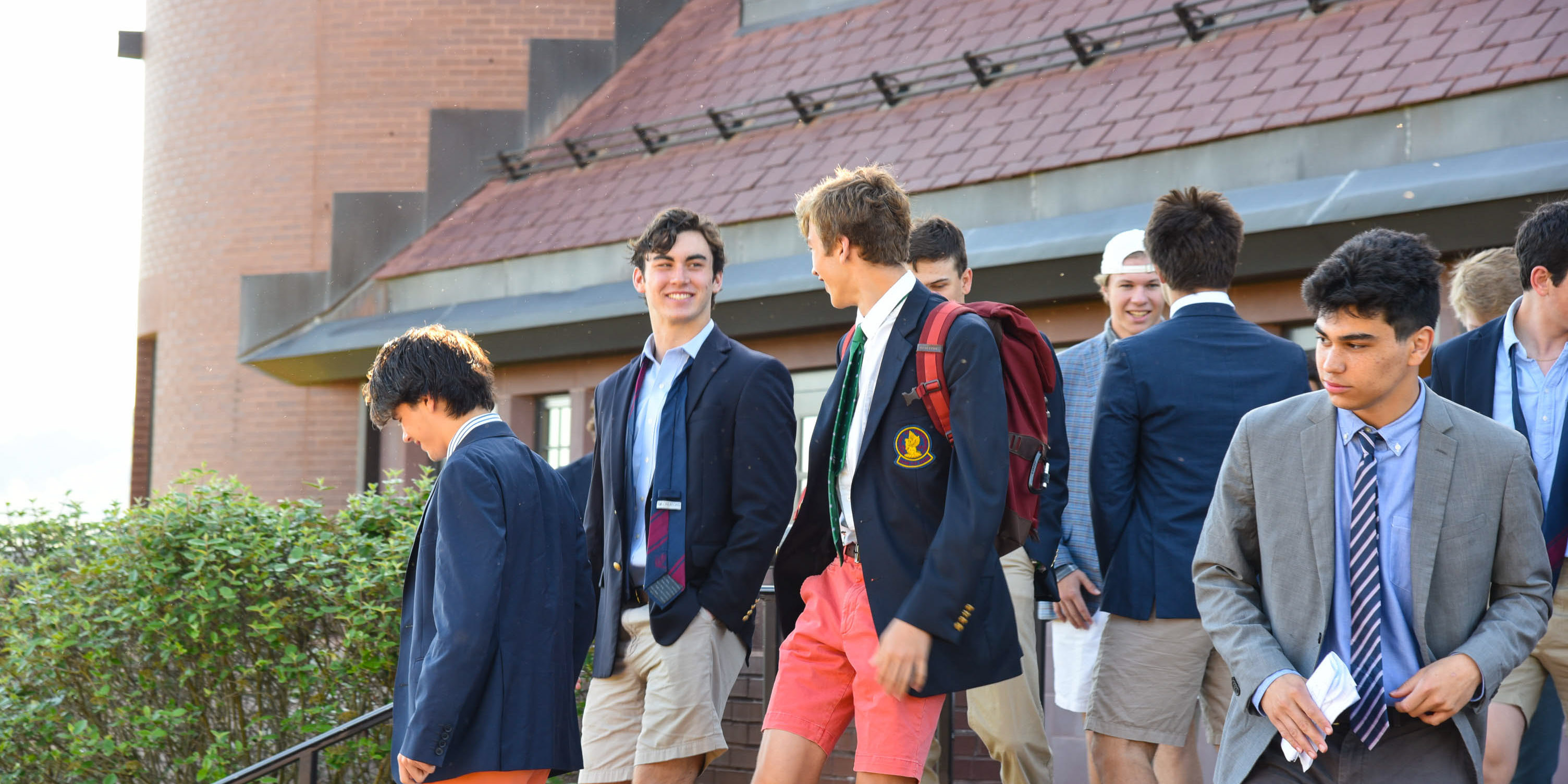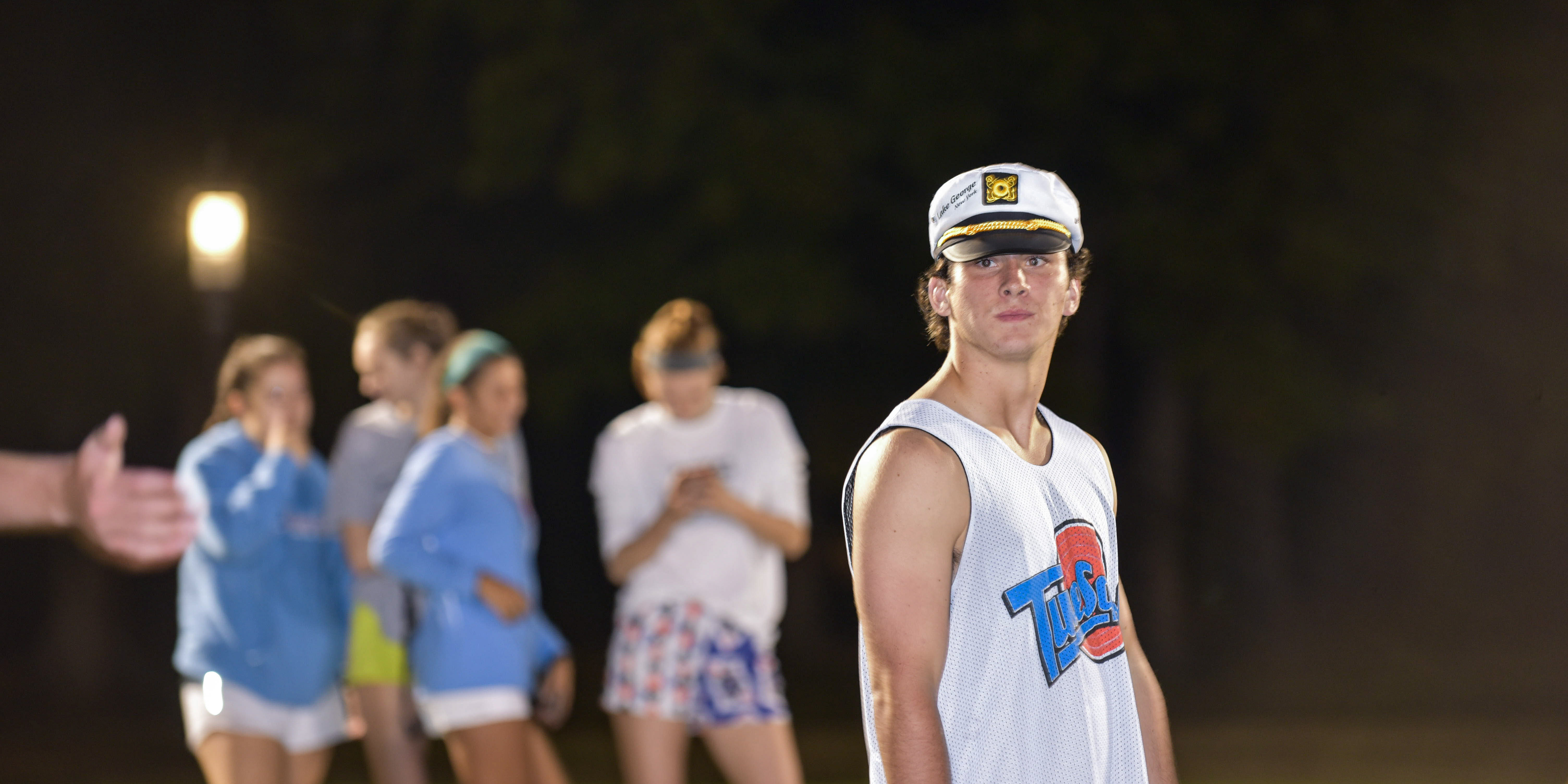 ×
"The all-boys environment at Avon works for me because I feel I am truly able to express myself. I don't need to be shy about trying an art or speaking a bit louder with my opinion. Here, I am free to be me. Coming in as a quiet kid just looking to find a place to fit in, I was able to grow and prosper here. Avon has without a doubt made me into the man I am today.
I came here because of the community. The strength of the Brotherhood is unmatched by any other school. The sense of family that lives throughout the school is why boys come here. Avon has a different feel about it, it is one of those places where you step on campus and say, "I want to be here for the next few years of my life."
The sense of camaraderie between students is by far my favorite part. When the Avon Army cheers in unison and the guy next to you may be someone who you don't know that well, but you bond by sharing that moment. Also, all of the traditions are what bring Avon alive! From the Boar's Head Festival to following the dorm flags out at graduation, the tradition and camaraderie are what makes Avon so special.
Then, Avon made me able to succeed. The advice I've received from teachers, coaches, advisors, faculty, and even other students have given me a great chance to succeed in life. I've developed skills, specifically time management, that I will be able to take with me for the rest of my life.
The faculty at Avon are extremely accessible. Beginning with their enrichment hour, students are able to come in for extra help, and some teachers are even willing to stay after to help after the time has ended. The faculty will always respond to a student's email and are able and willing to help throughout the school day. As people, they are even better. Dorm parents in particular always have their door open and will help in any way necessary."
Max