Miles
"The brotherhood at Avon has taught me that the little things can steer your life and someone else's very positively if you reach out."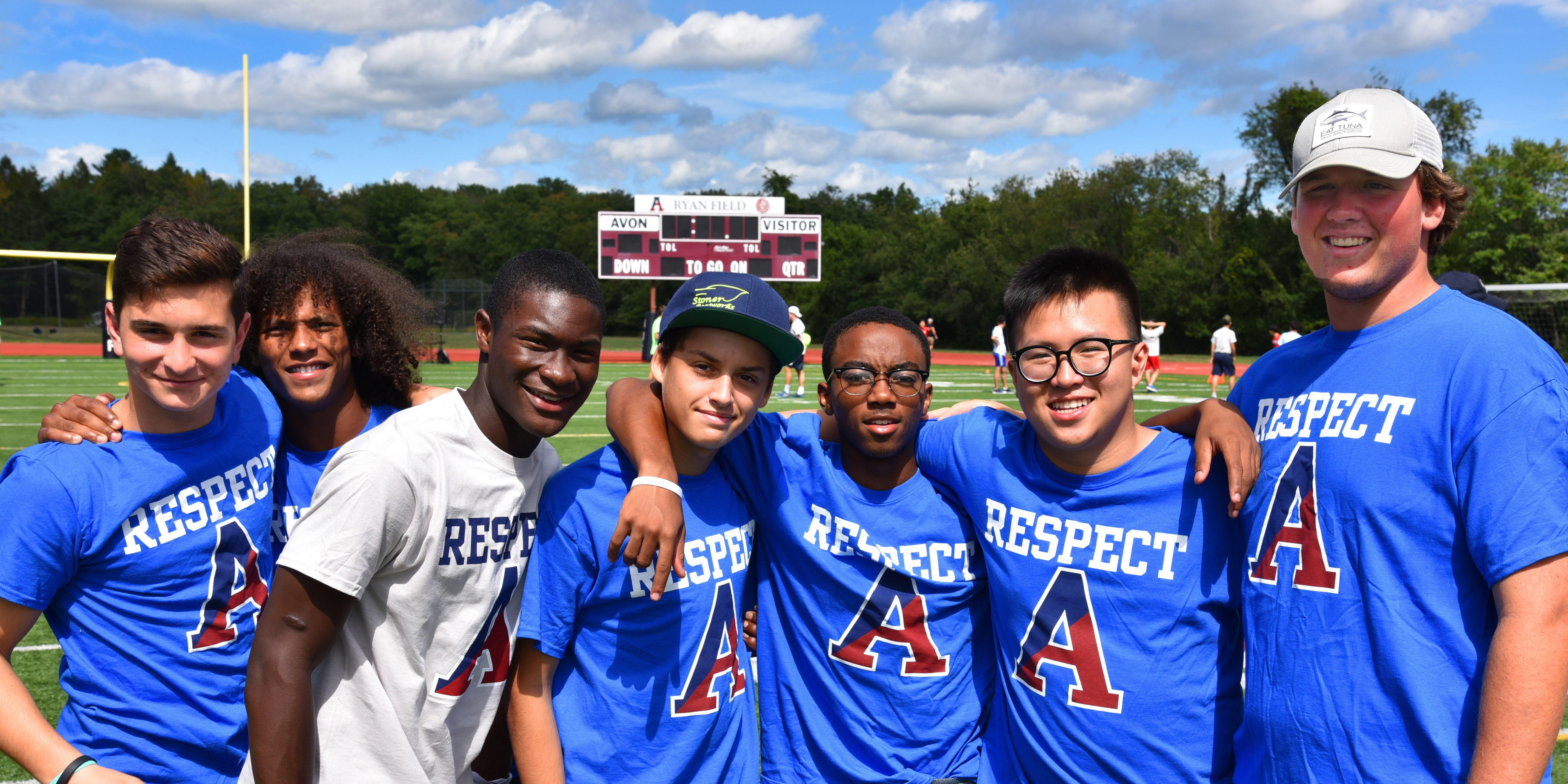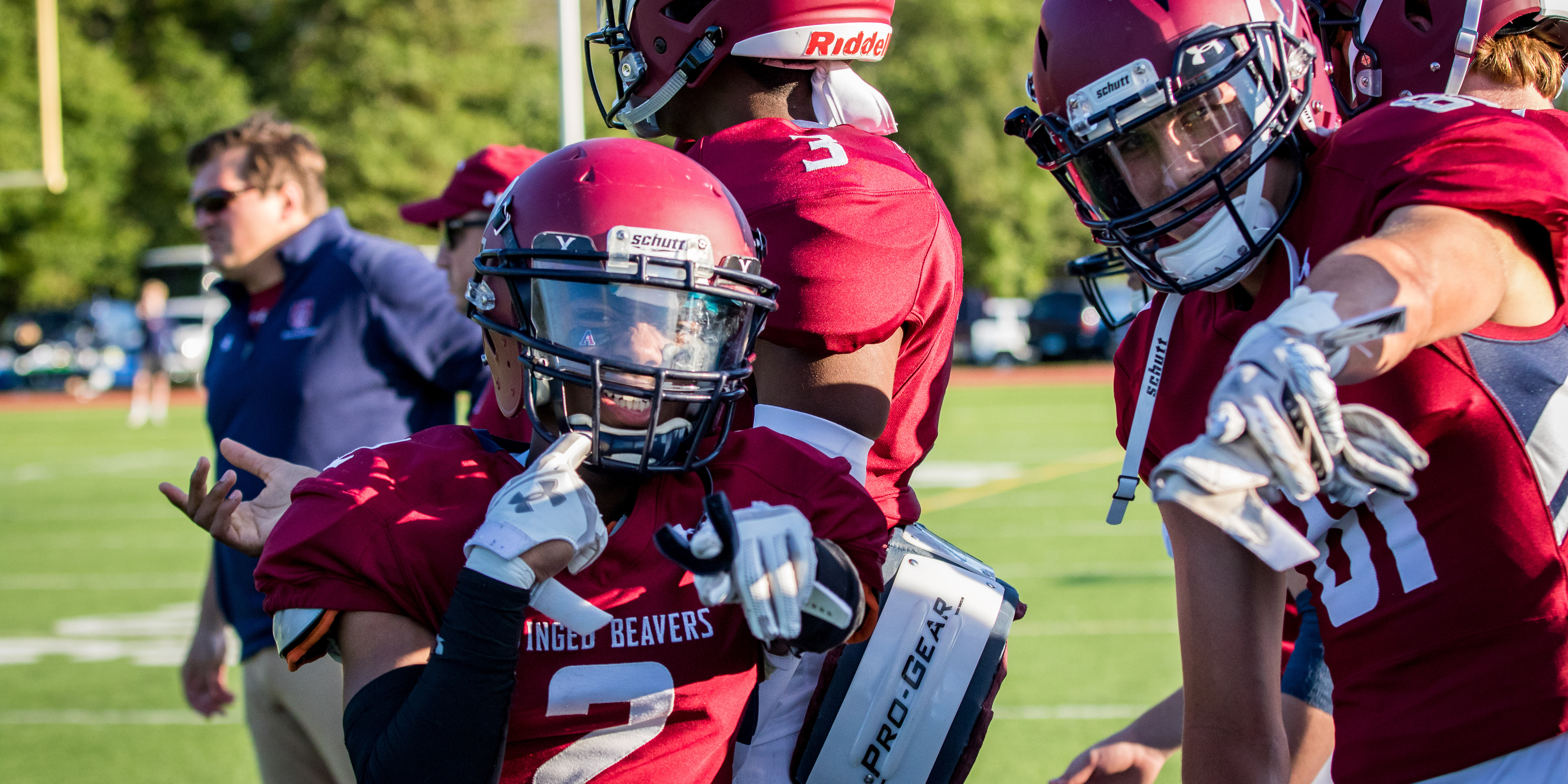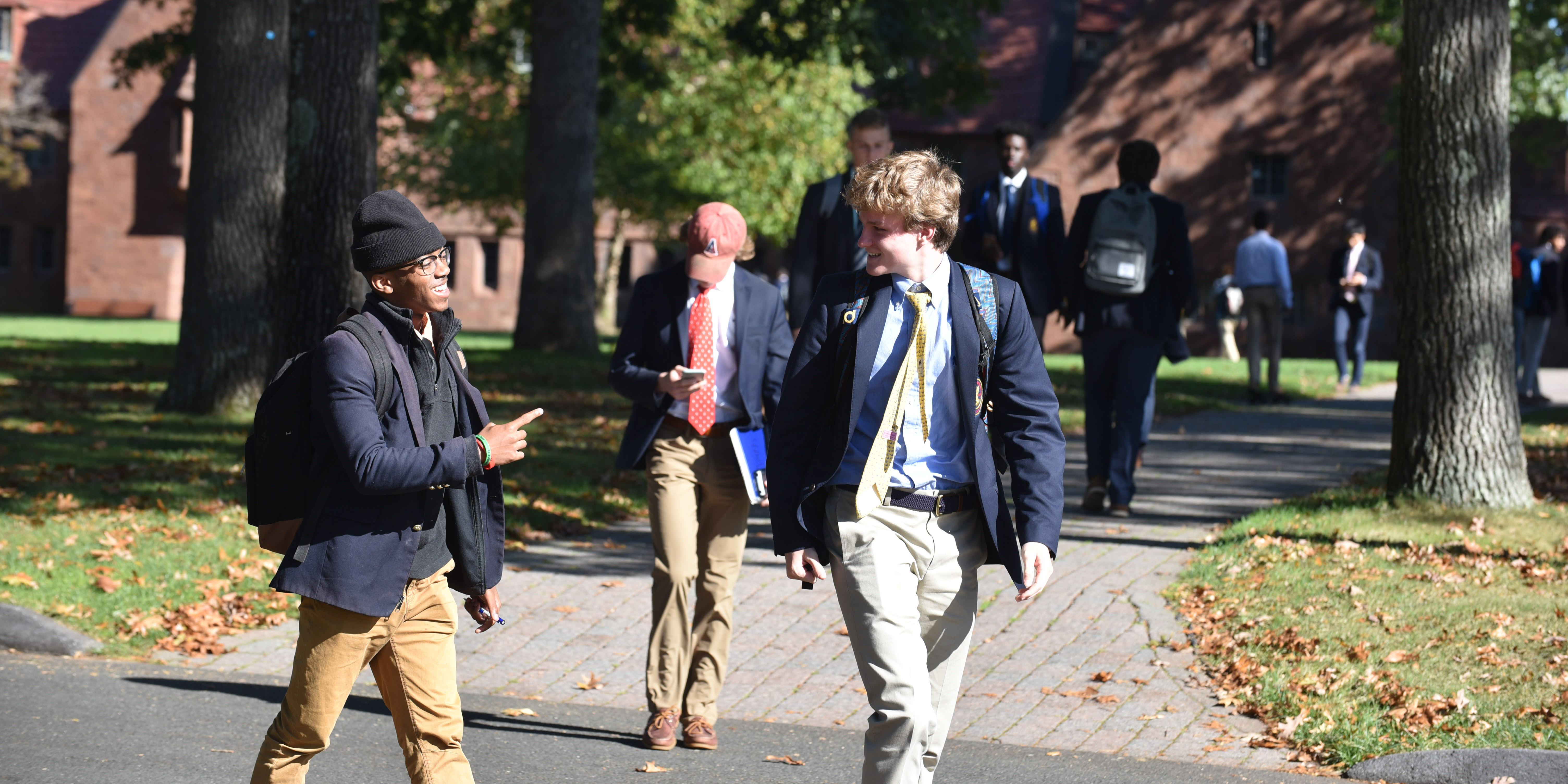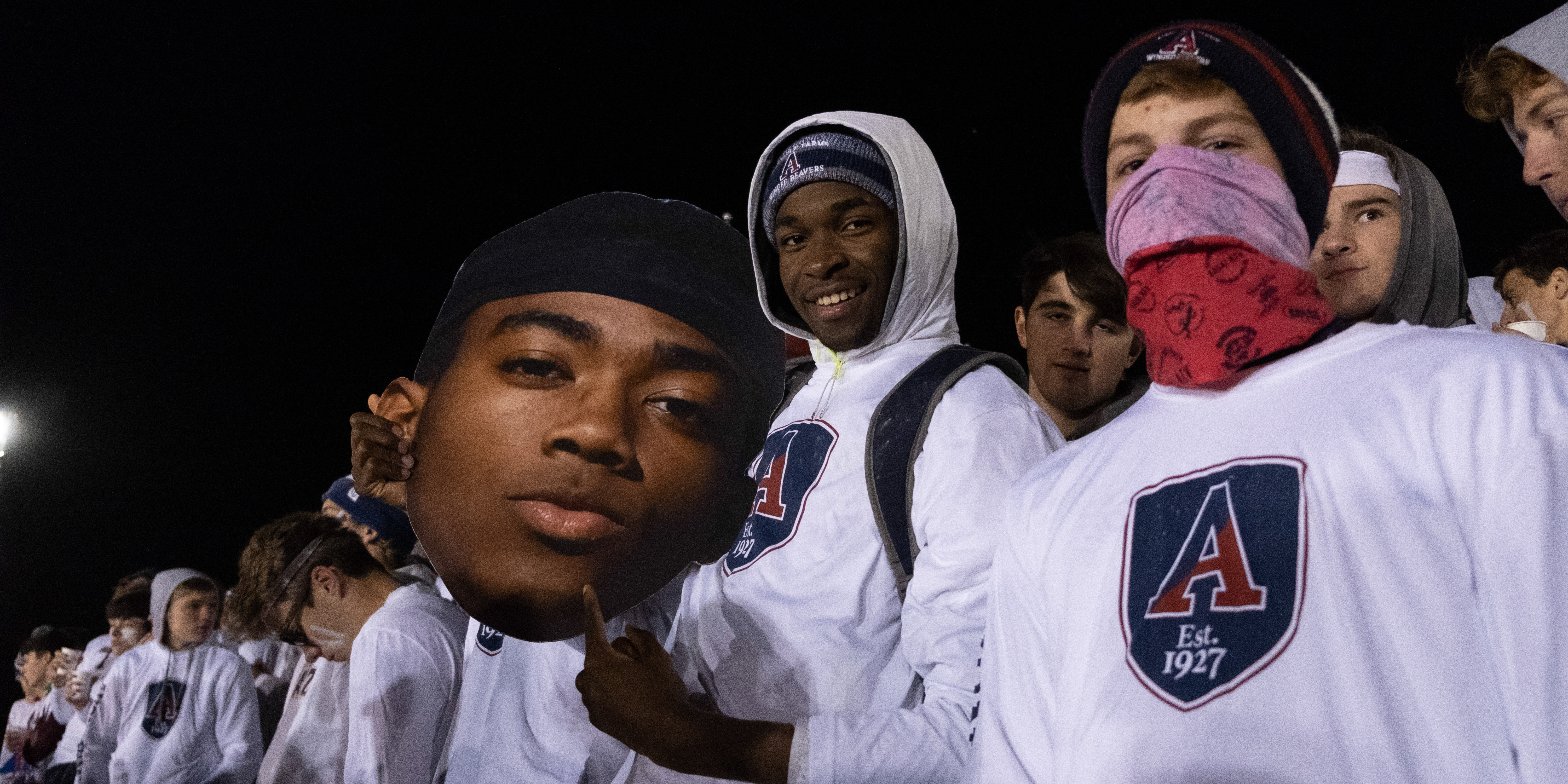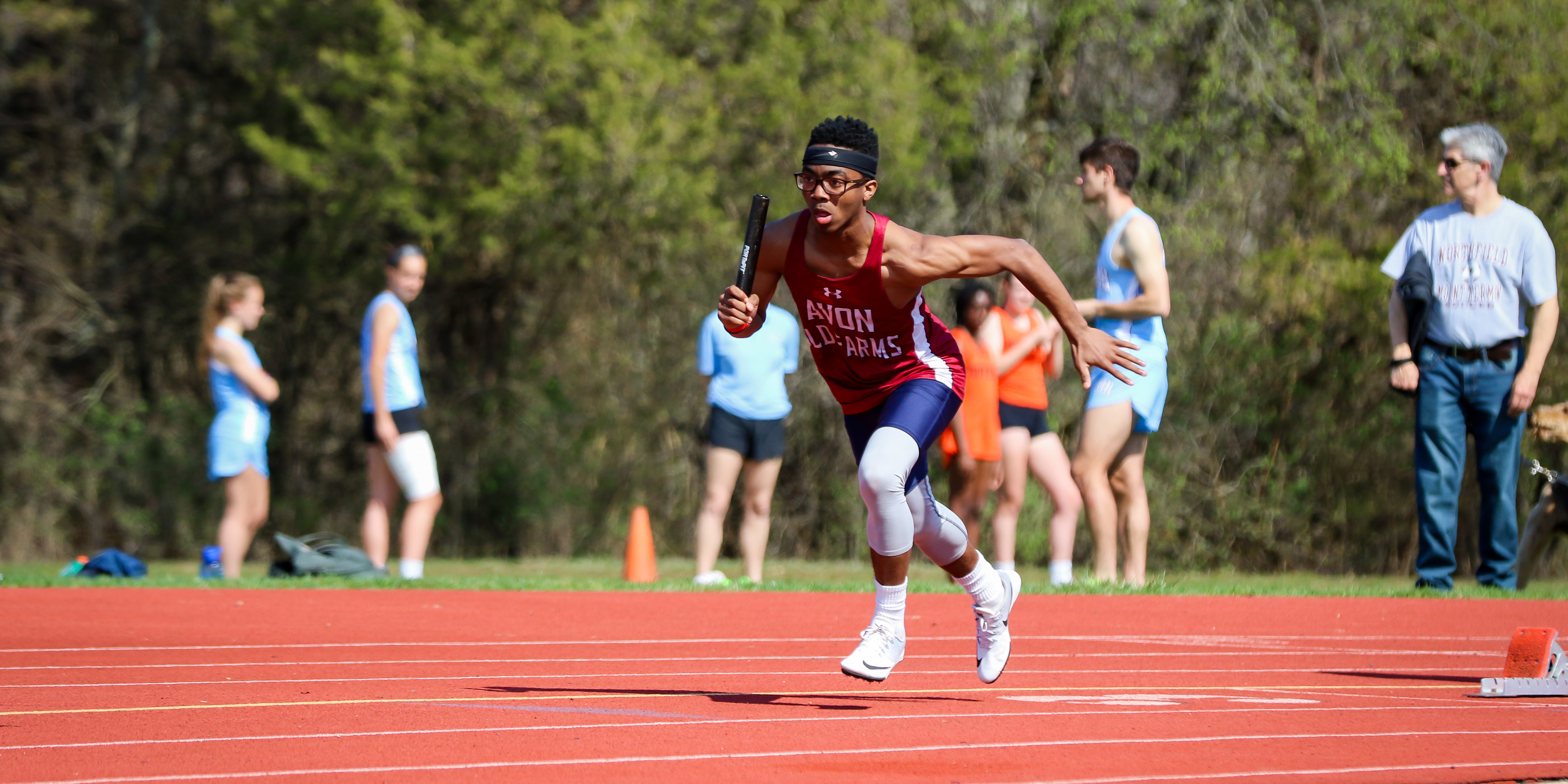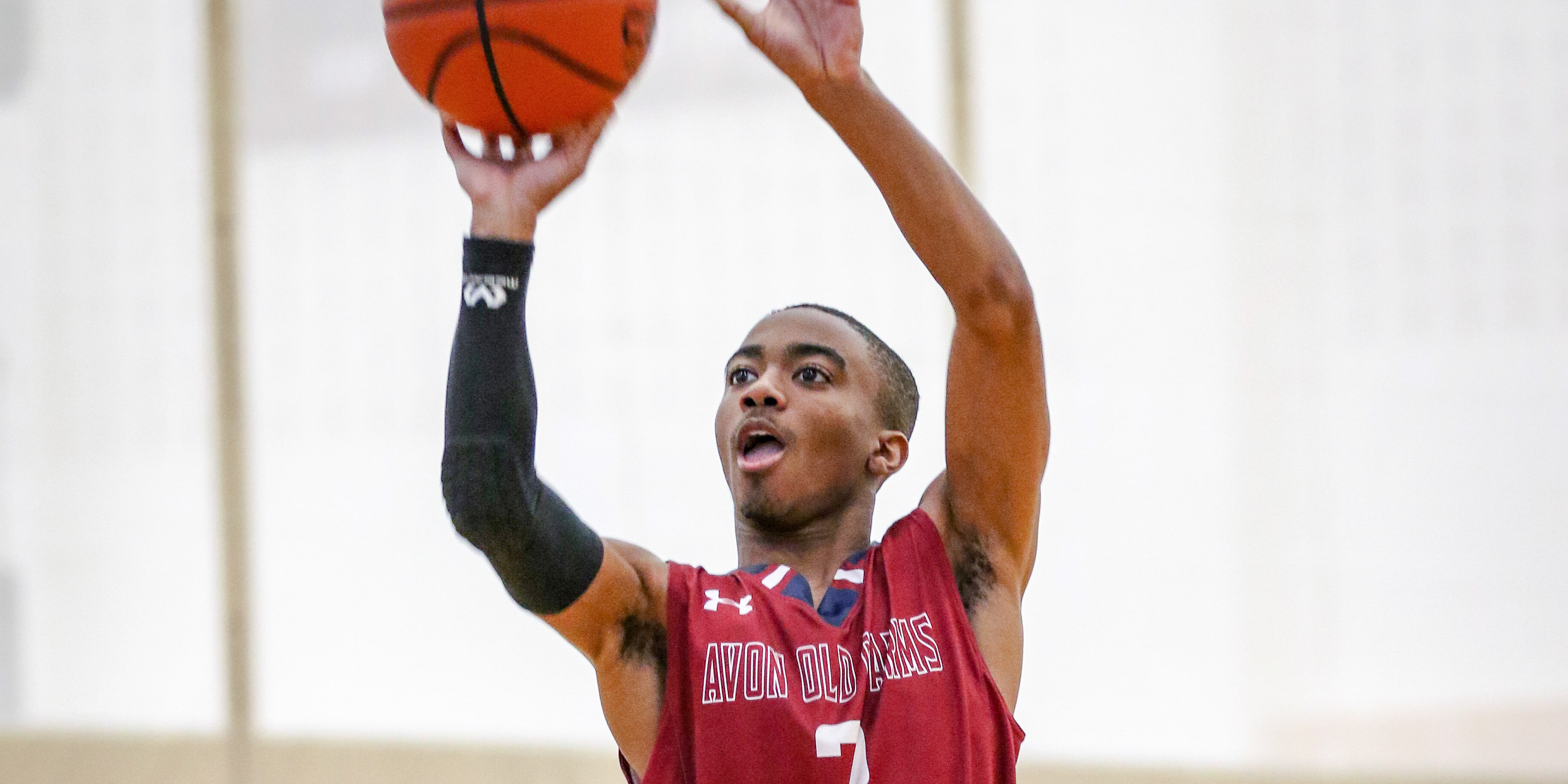 ×
"I saw the value of attending an all-boys school because of its ability to minimize distractions so I could focus on athletics and academics. This made my choice to come to Avon easier because I knew I wanted to work with dedicated faculty who understand young men who could help me.
I felt the sense of family and Brotherhood at Avon right away in preseason for football. That feeling of Brotherhood carried right over once school started. It's always comforting to know that you have friends who have your back. Outside the classroom, the Brotherhood at Avon taught me that the little things in life can steer your path. That realization pushed me to be active in the community and help classmates with anything—big or small. It was the help from the Brotherhood I received my first year that made me feel at home, welcome, and showed me I had made the right choice for high school.
The welcoming feeling also gave me the courage to join clubs like the Debate Club and Network Club. I always found debate fun and interesting, but it wasn't until Avon that I sought out joining the club and speaking up. I know I'll take the lessons I've learned at Avon with me for life and definitely in college the next few years. My teachers instilled in me many lessons thoroughly throughout my three years at Avon. I believe their dedication to the students and involvement with us in the community has given me the tools to succeed later in life."
Miles