Our Singing Group Wears Cleats
Being A Renaissance Man Takes Talent… and Balance
Books ✓
Cleats ✓
Guitar ✓
We know that being a boy who does it all can be tiring work, but we also know how rewarding it can be. So, we put a premium on using a boy's time to its fullest potential while building in down time between.
You, as a member of the class of 2024, will be among the first classes at Avon to experience our all-new block schedule which includes features such as more time between classes, advisor lunches, enrichment during the school day, and more to make the most of your time at Avon.
So, can you be a quarterback who also performs with our jazz band and still make the Headmaster's List? Of course! Avonians do it all the time.
Watch the Riddlers Heartfelt Tribute to Fallen Soldiers at Normandy Beach on D-Day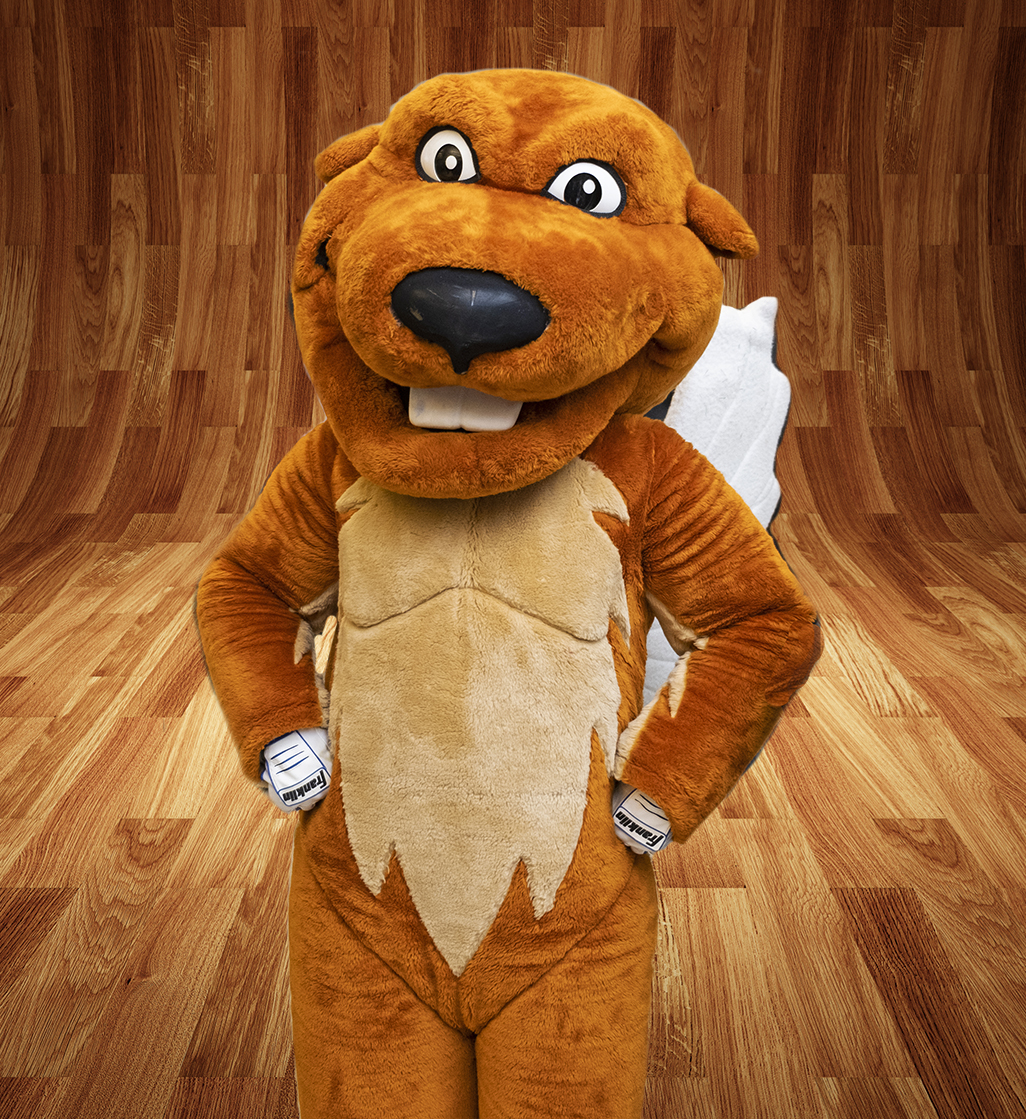 Winged Beaver?
Our motto: Aspirando et Perseverando. Aspiration = soaring flight & perseverance = the relentless effort of a beaver.
"The support and dedication of the faculty made all the difference at Avon. I could have stayed at the local high school, but I wanted to be challenged, and Avon Old Farms was that challenge. I participated in the drama program, and gained self confidence; I played a variety of sports and gained friendships; I pushed myself in the classroom, and I was accepted to my top-choice college—all thanks to Avon."
Jack Eschert - Avon, CT, Middlebury College
"Being a boarding student was one of the things that drew me to Avon. Challenging courses and coaches pushed me to work hard all day, but I was able to balance that by creating close friendships that I will maintain long after we graduate. I am leaving school with fond memories of my brothers, community events enjoyed on our unique campus, and weekends packed with exciting social activities."
Aaron Pinto – Fairfield, CT, Williams College
"Boarding at an all boys school was a great experience I'll remember forever. Life at Avon is all about balance, so even though we have to work hard, we're always enjoying meals together, playing music, going on trips, or going to our dormmate's fourths basketball game. The same guys who you're relaxing with will be the ones who are supporting you and helping you with your chem homework."
Reza Badiee - La Jolla, CA, Bates College