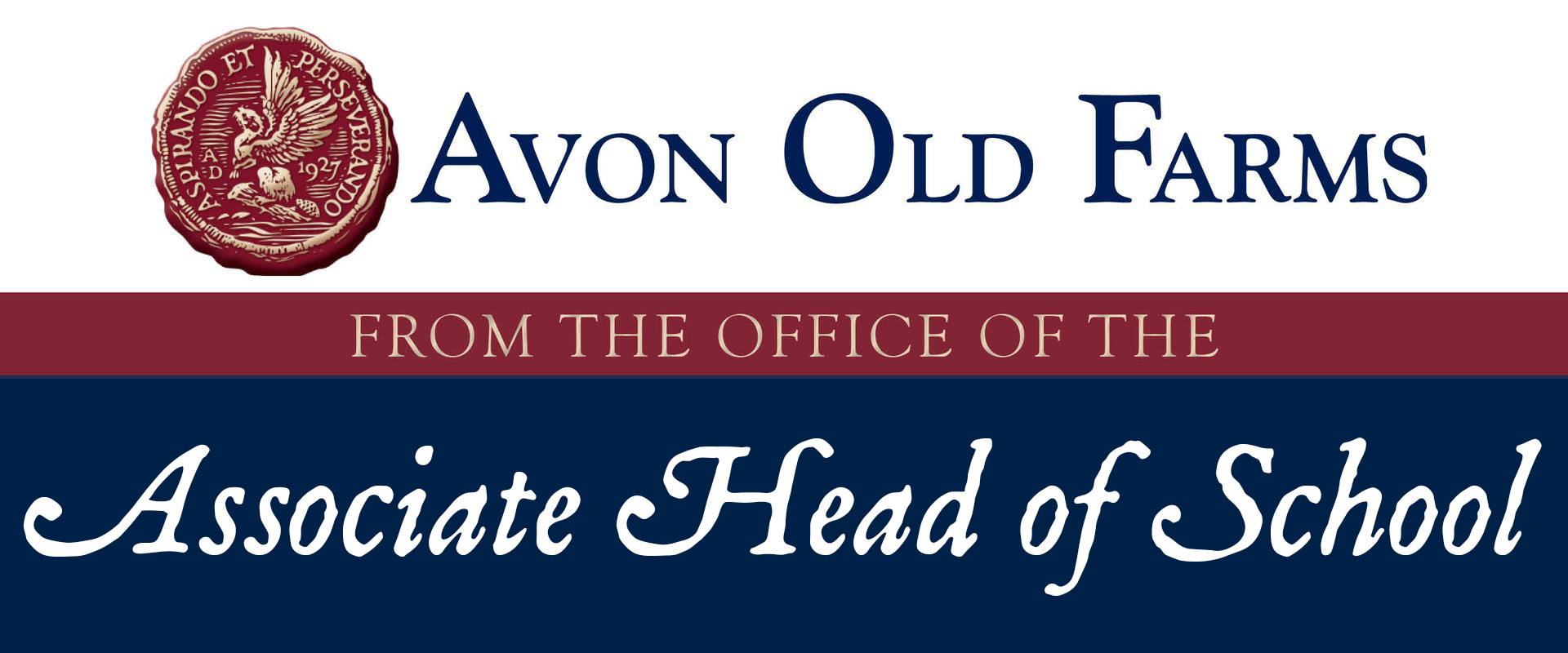 January 5, 2021

Dear Parents and Caregivers,
Happy New Year! I hope you had a wonderful holiday and continue to have a safe and healthy break. Thank you to those who attended the Zoom Webinar last evening, and I hope you found it informative. If you missed the Webinar, here is a link to the recording.
This communication reinforces important quarantine guidelines, testing, and repopulation information and provides applicable information as we begin the third quarter. The community did a great job adhering to our policies throughout the first part of the year, and your continued support and dedication will be equally important as we begin the second semester. Please take a moment to review the parent portal on our website which is your go-to resource for important information, including the topics mentioned in this communication.
Pre-Arrival:
An at-home quarantine is required for 14 days prior to the return to campus along with a negative PCR test. More information about our quarantine requirements and return to school policies can be found on our website here.
All students must plan to have their PCR test administered on or after Friday, January 8, 2021 with the results uploaded to Magnus. There are several options posted on our website including Wheeler Labs, your son's primary care physician, or local testing centers. Please reference the testing information

on the website for additional information.

Avon Old Farms requires that you have an up-to-date emergency contact

if you reside outside an eight hour radius from campus by vehicle. Please ensure that you have reached out to your designated emergency contact and confirm they are willing to respond to campus within 8 hours of contact by the school—if your son tests positive, is a close contact, needs to quarantine, or for any other reason. Please ensure the emergency contact is listed on Magnus and their contact information is accurate. If you are unable to find an emergency contact, please reference the fee-based concierge services that we have listed on the website.
Arrival:
Day Students are scheduled to travel to campus on January 15 and will be tested between 2:00 p.m. - 7:00 p.m.
Boarding Students are strongly encouraged to arrive on Friday, January 15, between 1:00 p.m. - 9:00 p.m to help facilitate our testing protocols. Boarding students may also arrive on Saturday, January 16, no later than noon.

It is imperative that students arrive during the specified times to facilitate an orderly repopulation, provide ample opportunity to re-educate the students concerning expectations/policies, and complete testing to prepare for in person classes to begin on Monday, January 18.

The first weekend (January 15 - 17), the boarding students will be quarantined in their dormitory rooms, pending the results of the first round of on campus tests (24 - 36 hours). The Dean of Students Office along with dorm heads will communicate with students next week to discuss expectations, meal plans, and safe outdoor activities during the quarantine.
Testing:
We will be using the Mirimus COVID-19 Saliva Pool Testing based on the reliability and turnaround time for results. The results are anticipated to be returned in 24 – 36 hours. The "pool" will include 24 persons. In the case of a positive result within a specific pool, we would require a second analysis of the samples. These results will take an additional 8-12 hours to receive.
Weekend Leaves and Day Passes:
We highly encourage all boarding students to remain on campus throughout the third quarter. If a student needs to travel home for a family event, participate in an athletic showcase, etc., he will be required to quarantine for 14 days and produce a negative PCR test prior to returning to campus. He will also be required to have a PCR test upon arrival through Jackson Labs ($95.00 fee charged to the student account). Please review the revised Student Handbook Changes which details student leaves.
Winter Sports:
Winter sports continue to be on hold until January 19. At this point, it is unclear whether or not that date will be pushed out further. We are planning for both scenarios and will keep the community informed once Governor Lamont announces his decision. It is our hope that we are able to practice and compete during the four scheduled weekends in February and additional contests in March. We will make every effort to have as many games as possible in accordance with state guidelines to maintain our spirit of competition.
Dress Code:
Our dress code (coat & tie) will resume when students return in January. Please be sure your sons have appropriate attire. More information about our dress code can be found here.
Airport Shuttles:
AOF will offer airport shuttles on Friday, January 15, and Saturday, January 16. Please email Anne Townsend at townsenda@avonoldfarms.com no later than Tuesday, January 12, to reserve a spot. Please be sure to include your son's airport destination, arrival time, and carrier information.
Connecticut COVID-19 rates continue to fluctuate and we will adjust our repopulation plan accordingly. Given that it's winter, we won't have the same flexibility that we did this fall with outdoor activity and more time will need to be spent indoors. The prevalence of COVID-19 will be higher, and athletics may need to be modified, but we will get creative with ways to keep the boys active and ensure they are healthy and happy on campus.
It is important that our community continues to remain flexible as we repopulate and create a safe environment on campus for the second time this school year. As we have mentioned, our plans may need to adjust or our policies and procedures may need to change based on internal and external factors as we navigate the winter at Avon Old Farms. Please know that your support and partnership remains an important part of our success. If you have any questions, please feel free to reach out to us. You can access our quick contact page here.
I hope you enjoy the remaining days of break and our entire Avon community looks forward to welcoming your sons back on January 15 & 16!
Best,
Rob
Robert Whitty '87, P'16
Associate Head of School