Planned Giving
Page Title
Your Legacy will be an Avonian's Future

Why Give?
Bequests and other forms of Planned Giving ensure that Avon Old Farms will remain the best college preparatory school for boys. Our endowment helps us sustain generous financial aid so that an Avon education is accessible to young men of integrity. The endowment allows us to be a leader in educational programs that prepare our boys to succeed in college and beyond. Our campus will be preserved for future Avonians and your gift will support the school for generations to come.
A bequest is the most popular way that you can support our cause: it is a gift that is made through your will or trust and will help support our mission in perpetuity.
Avon Old Farms has several options for our donors to choose depending on your particular estate and circumstance.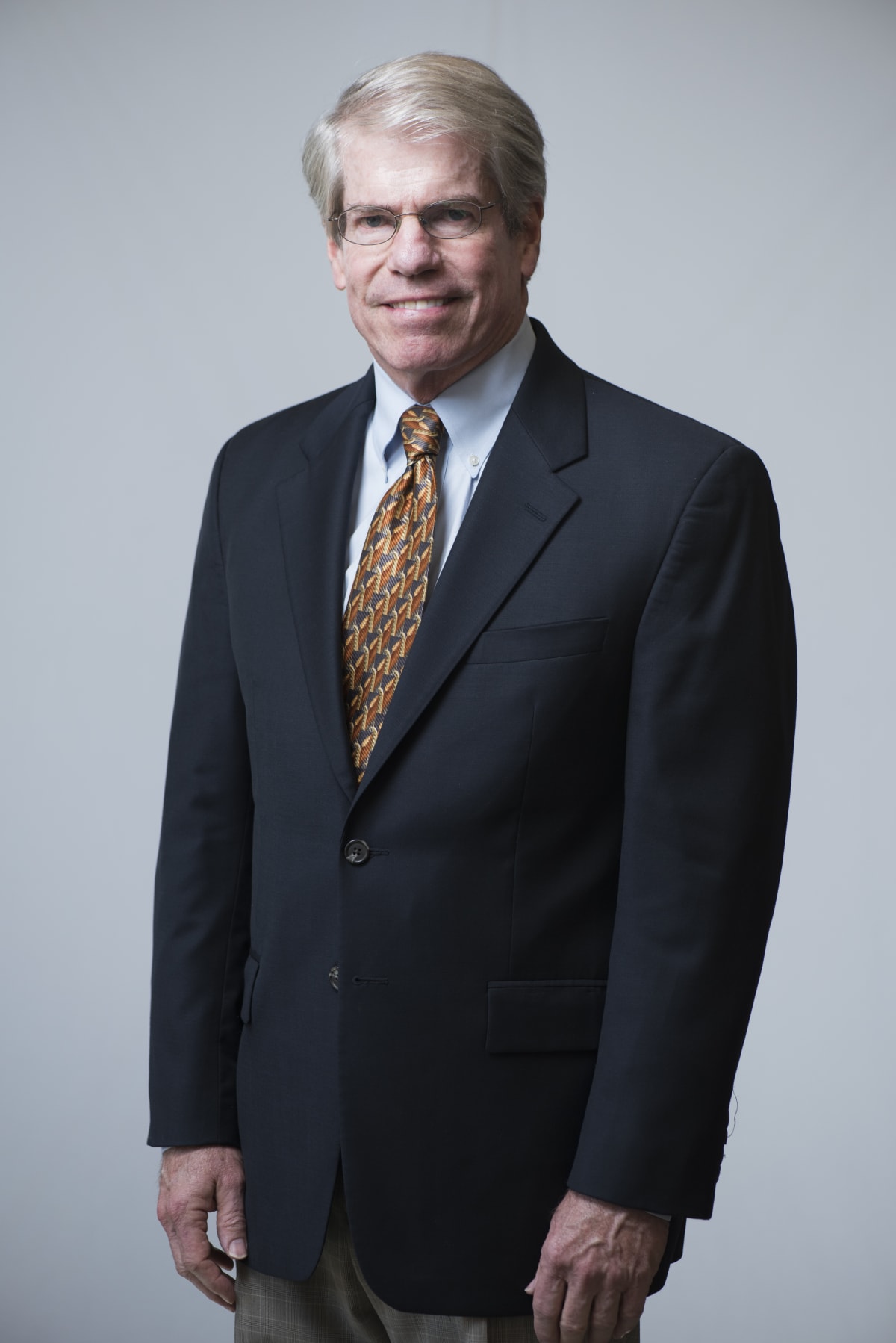 Planned Giving Profile: John Wendler '68
John Wendler attended Avon thanks to a scholarship provided by the J. Aron Charitable Foundation, which also funded his four years at Bowdoin College. "I couldn't have attended either institution without their assistance," he recalls. "Avon was the most influential experience in my development, outside of my parents and family, and key to whatever success I've achieved after Avon."
"As I was closing in on retirement and developing an estate plan, I reflected on my life as well as the people and organizations that were the most influential in my development and made the greatest contribution to whatever success I've achieved. Avon was at the top of the list. It changed my life," he continues. "I wanted to offer that same opportunity to a deserving boy by establishing in my will the John D. Wendler '68 Scholarship."
"Once I determined the amount of my scholarship and type of student I wanted it to be awarded to, I worked with Peter Evans to structure my donation in a way that best fit my financial situation. Initially, I put my entire gift in my will. But then, I decided I wanted to see my scholarship activated and given to a worthy student while I was still alive. So, with a payment of $100,000 in 2018, at my 50th Reunion, my scholarship was formally established and used for the first time during the 2018/19 school year to provide financial assistance to an outstanding boy who otherwise wouldn't have been able to attend Avon, just like me. And when I received a thank you note from the first recipient of my scholarship, I felt a tremendous sense of satisfaction that I was fortunate to be able to do this, all because of what Avon did for me."